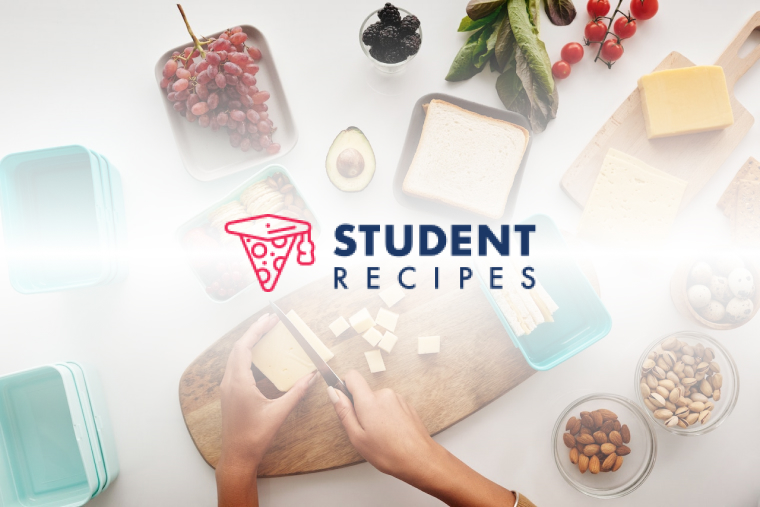 Creamy Parmesan Chicken
Easy and delicious pasta recipe!
Ingredients
Instructions
STEP 1:
1. To your liking, you may season the chicken breasts before cooking with salt, pepper, or some heat.
STEP 2:
STEP 3:
2. Meanwhile, cook the egg noodles in salted water until just a tad before completely done (you will cook a little more later). The chicken is cut into bite sized pieces when done cooking.
STEP 4:
STEP 5:
3. When both are done, drain noodles, and in the same pot, add chicken, whipping cream, parmesan cheese, and seasoning packet. Stir to combine ingredients at med/low heat.
STEP 6:
STEP 7:
4. Let your dish heat to melt cheese and heat whipping cream while stirring occasionally.
STEP 8:
STEP 9:
5. Let sit a few minutes to thicken sauce. Stir, serve, and enjoy!