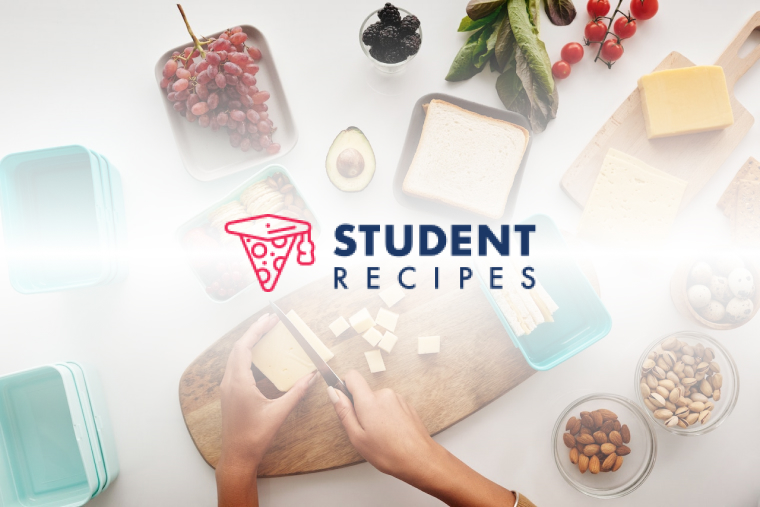 Creamy Peppercorn Sauce
Good with chicken/steak and chips
Ingredients
Instructions
STEP 1:
1. Put 2 tubs of philadelphia into a pan, with half a cup of water.
STEP 2:
2. Crush up peppercorns and add to taste.
STEP 3:
3. Add crushed garlic to taste
STEP 4:
STEP 5:
cook your chicken/steak however you like it best, and pour sauce over chips and meat.
STEP 6:
enjoy!!