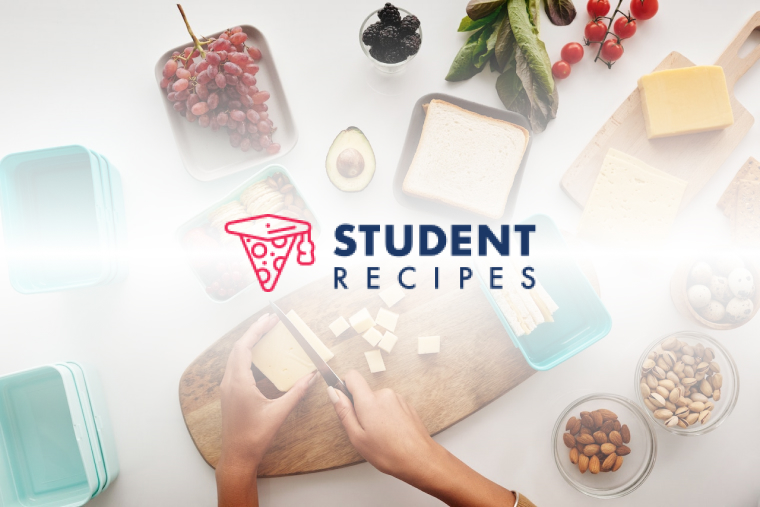 Crunchy Apricot & Apple Bars
Make delicious and crunchy bars with this easy recipe
Ingredients
Instructions
STEP 1:
Step 1.
STEP 2:
preheat oven to 350*f (180*c). Lightly oil a shallow baking pan measuring 13 by 9 in (32 by 22 cm)
STEP 3:
step 2.
STEP 4:
chop the apricots and peel core and finely chop the apples. Place it in a pan with the apple juice and simmer for 10 minutes
STEP 5:
step 3.
STEP 6:
let the mixture cool slightly, then blend in a food processor until smooth
STEP 7:
step 4.
STEP 8:
in a bowl, beat together the margarine and sugar until creamy, then fold in the flour and oats
STEP 9:
step 5.
STEP 10:
spread half of the flour and oat mixture over the baking pan. Spoon the apricot and apple mixture on the top and spread evenly. Cover with the remaining flour mixture and press down lightly
STEP 11:
step 6.
STEP 12:
bake for 30 minutes, until light golden, cut into 16 bars while in tray and let cool before removing. Store in an air tight jar.
STEP 13:
enjoy.