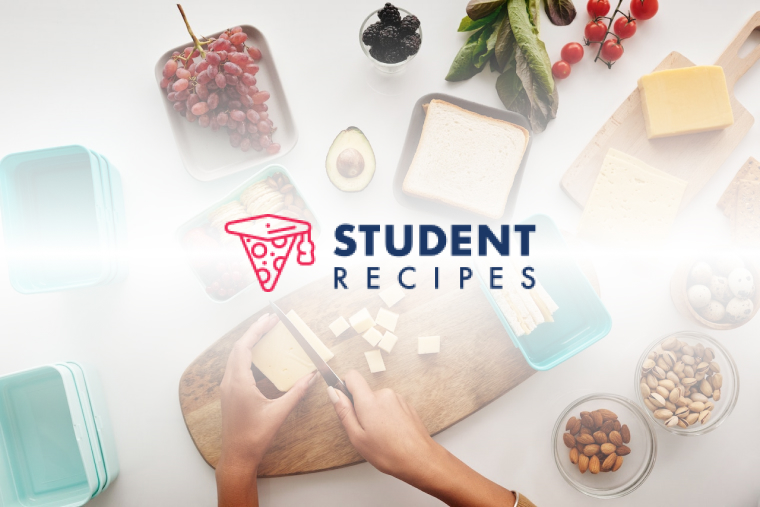 Cup a Soup Stew Bake
Hearty, warming Stew!
Ingredients
Instructions
STEP 1:
Cut the fish (you can replace with chicken if you don't have fish) into bite-sized pieces and put in the bottom of an oven-proof dish.
STEP 2:
STEP 3:
Put all the veggies on top of the fish. Salt and pepper.
STEP 4:
STEP 5:
Pour the Cup-a-Soup powder (you can use any flavour but I find potato and leek flavour is best for this recipe) over the dish and stir in enough COLD water to half-cover the vegetables.
STEP 6:
STEP 7:
Place the potato slices on top of the stew and put in the oven. Cook at 190 degrees until the fish is thoroughly cooked and the vegetables are soft.
STEP 8:
STEP 9:
Serves 2. Delicious and warming, perfect for Autumn and winter.
STEP 10:
STEP 11: