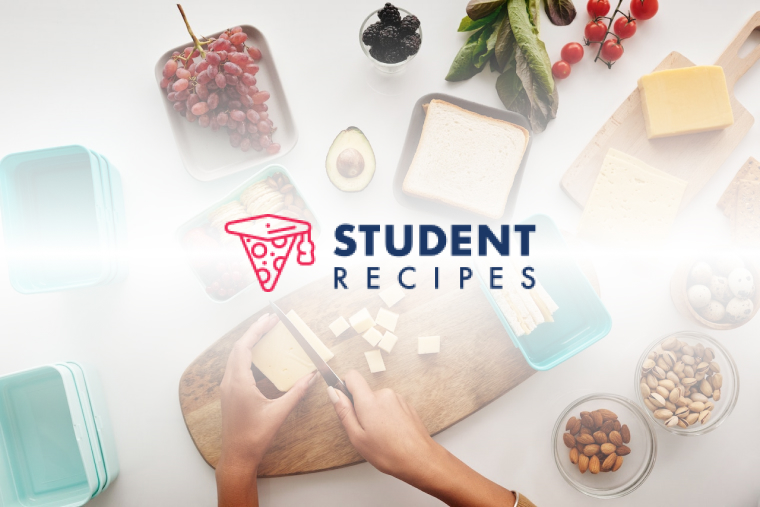 Cupcake Cones
Cupcakes in a Ice Cream Cone!
Ingredients
Instructions
STEP 1:
1.) Pick a cake mix, follow those specific directions, and bake in cupcake trays.
STEP 2:
STEP 3:
2.) Take wrappings off cupcakes.
STEP 4:
STEP 5:
3.) Place one cupcake in one cupcake cone.
STEP 6:
STEP 7:
4.) Scoop frosting in plastic baggie.
STEP 8:
STEP 9:
5.) Cut the corner of the baggie for easy frosting.
STEP 10:
STEP 11:
6.) Frost each cupcake in circular motion.
STEP 12:
STEP 13:
7.) Sprinkle with sprinkles!!!
STEP 14:
STEP 15:
8.) To make sure the cupcakes don't topple over, dab a bit of frosting on the bottom of the cone and place it on serving dish.