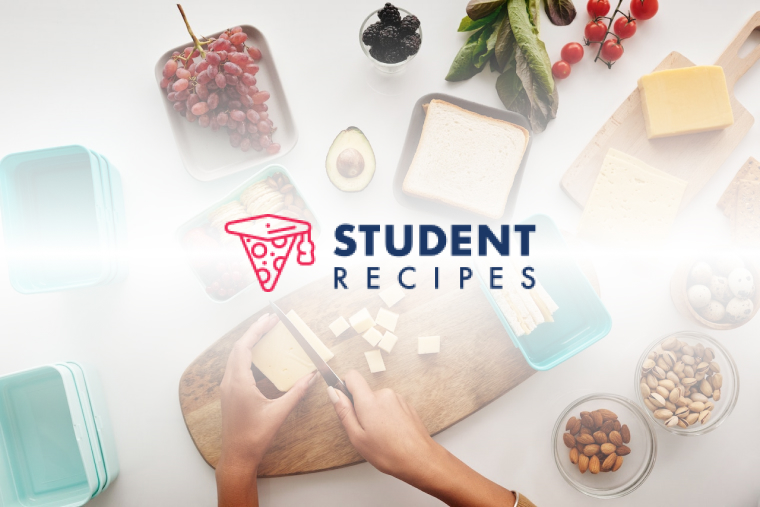 Curried Carrot and Parsnip
Yummy warming soup thats quick and easy to make.
Ingredients
Instructions
STEP 1:
1) Dice the onions and chop the parsnips and carrots into medium size chunks.
STEP 2:
2) Fry the onions in a saucepan in the oil, then add the parsnips and carrots. Stir.
STEP 3:
3) Boil 1 1/2 pints of water and add the stock cubes. Stir it then add to the saucepan.
STEP 4:
4) Simmer for about 15 minutes, or until the carrot and parsnips are soft.
STEP 5:
5) Add 2 teaspoons or medium curry powder, or more if you like it quite spicy. Blend it all until there are no lumps. and top up with boiling water to your wanted consistency! If you want to add more than 1/2 a pint more water, put another stock cube into it.
STEP 6:
6) Serve!