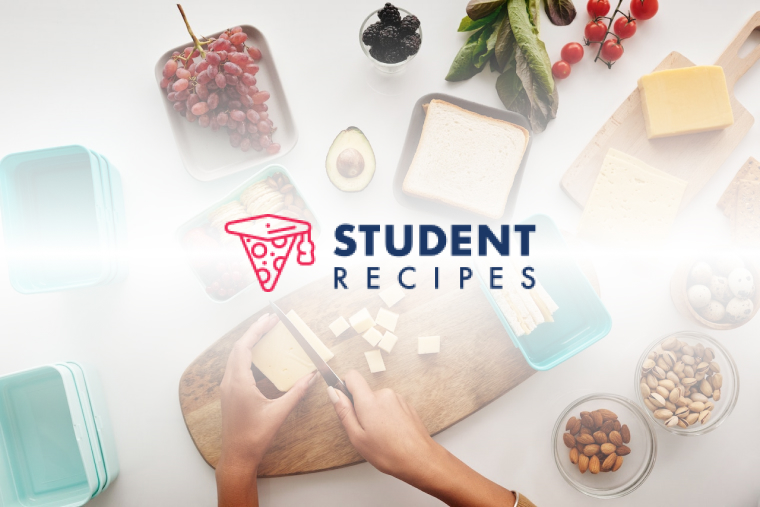 Delicious Gingerbread Cookies!
Cut them into whatever shape you desire and decorate to your heart's content!
Ingredients
Instructions
STEP 1:
1. Preheat the oven to 180 degrees celsius. Grease baking sheets.
STEP 2:
2. Cream the butter and sugar until smooth. Work in the flour, baking soda and ginger.
STEP 3:
3. Add enough golden syrup to form a soft dough.
STEP 4:
4. Knead the dough and roll onto a floured work surface. Cut out with the cookie cutter of your choice and place on the baking sheets.
STEP 5:
5. Bake for 10-15 minutes until golden brown.
STEP 6:
6. Cool for a couple of minutes on the baking sheets before lifting onto a wire rack to cool completely.
STEP 7:
STEP 8:
decorate these as you like! Fun ideas include gingerbread teddy bears, gingerbread men etc.