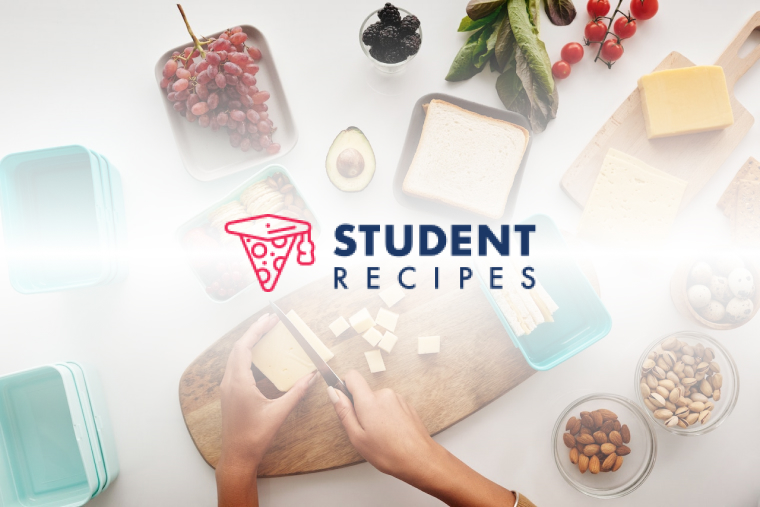 Delicious Homemade Pizza
Craving pizza? now you can make your own in just 5-10 mins!
Ingredients
Instructions
STEP 1:
Spread the ketchup or pasta sauce on the bread
STEP 2:
place the cheese slice on the bread, or grate the marble cheese and sprinkle over bread
STEP 3:
place toppings on the bread
STEP 4:
place the bread in the oven and set to bake, 350-400 degrees, 5-10 minutes
STEP 5:
the cheese will melt evenly and the bread will become crunchy along with crispy toppings
STEP 6:
remove from oven and enjoy your warm, cripsy homemade pizza!
STEP 7:
STEP 8:
*using tomato ketchup makes the pizza tastier than using pasta sauce