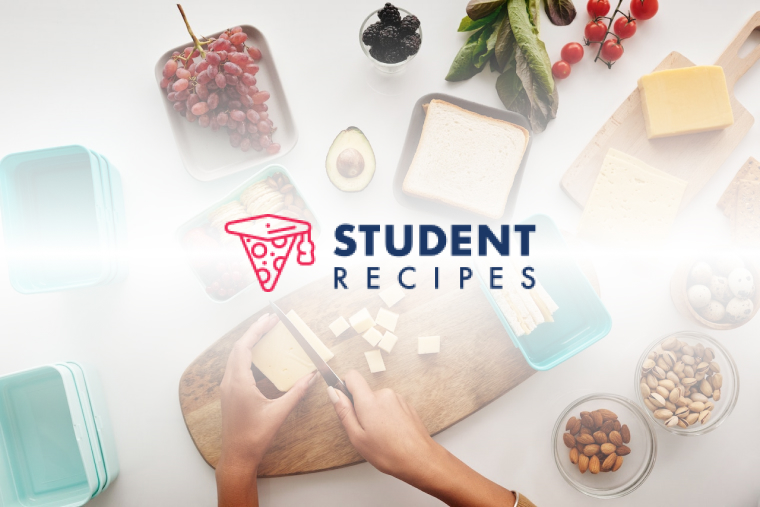 Delicious Ice Cream Muffins From Mars.
Ice cream, chocolate muffins and mars bars. whats not to like?
Ingredients
Instructions
STEP 1:
1. Using the ice cream scoop, scoop a lump of the muffin out so there is a dip in the center.
STEP 2:
2. Unwrap the mars bar and place in a microwavable bowl. Microwave for 2.5 minutes.
STEP 3:
3. Scoop some ice cream into the dip in your muffin.
STEP 4:
4. Pour the melted mars bar over the ice cream.
STEP 5:
STEP 6:
tuck in!