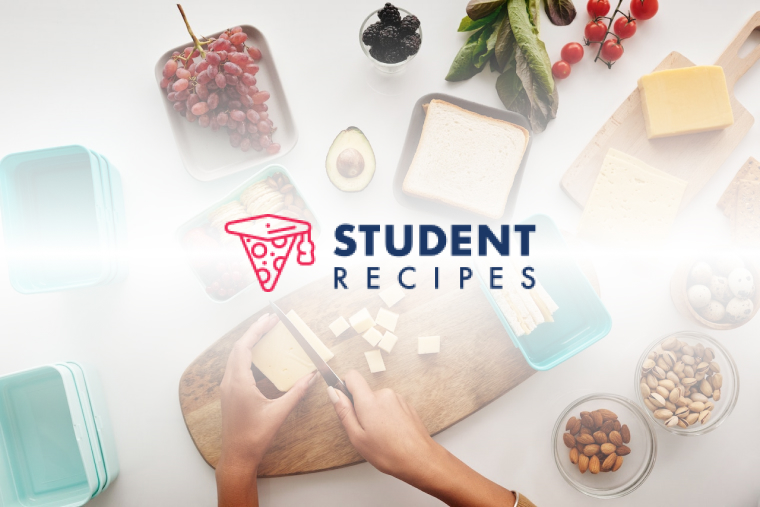 Delicious Oreo Mcflurry :d
This easy and delicious recipe only takes 3 minutes to make 🙂
Ingredients
Instructions
STEP 1:
1) get a ziplock bag and place your oreos in it. Get a rolling pin and crush the oreos.
STEP 2:
2) get your ice cream and milk and put it in a food processor/ blender.
STEP 3:
3) get your oreos and put them in the food processor/ blender as well
STEP 4:
4) mix your ingredients up until you get a flurry type of consistency. Make sure you don't mix it too much or it will become like a milkshake rather than a mcflurry.
STEP 5:
5) take your mix out of the blender and place on a bowl.
STEP 6:
6) garnish with a crushed oreo
STEP 7:
7) enjoy!