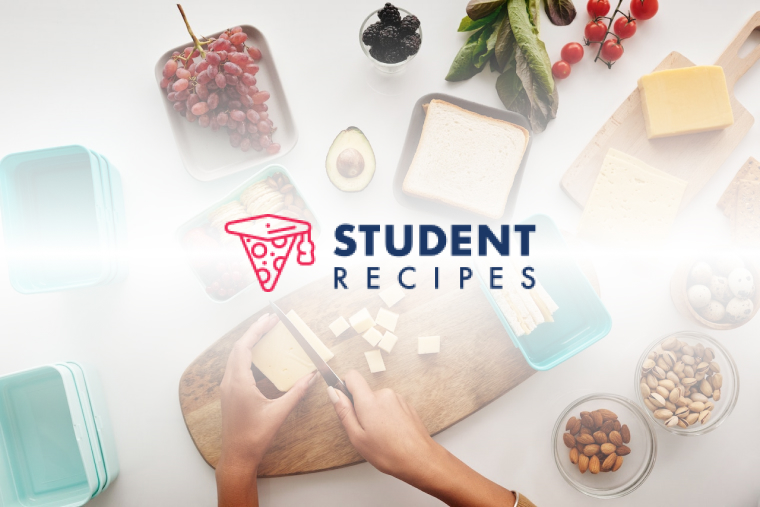 Delicious Spicy Mince And Rice
Quick, easy, cheap and best of all, TASTY!
Ingredients
Instructions
STEP 1:
1. Put a kettle on to boil
STEP 2:
2. Chop onion into smallish bits
STEP 3:
3. Put pan onto heat with a glug of oil and add onions when it starts to sizzle a bit
STEP 4:
4. Add pepper to onions and cook until they soften
STEP 5:
5. Add mince to onion mix along with chilli flakes and mixed herbs
STEP 6:
6. Once kettle has boiled add it to rice with a pinch of salt – set heat to high once mince starts to brown
STEP 7:
7. Make sure you continue to stir mince!!
STEP 8:
8. Add about 1tbsp of tomato puree to mince along with 1 tbsp of lea and perrings (optional)
STEP 9:
9. Boil another kettle to rinse rice once its cooked
STEP 10:
10. When rice is cooked rinse it in a collinder, pouring the boiling water over it until the water runs clear.
STEP 11:
11. Dish up and enjoy!!!
STEP 12:
STEP 13:
STEP 14:
Try it with some celery on the side for extra veg and crunchyness!
STEP 15: