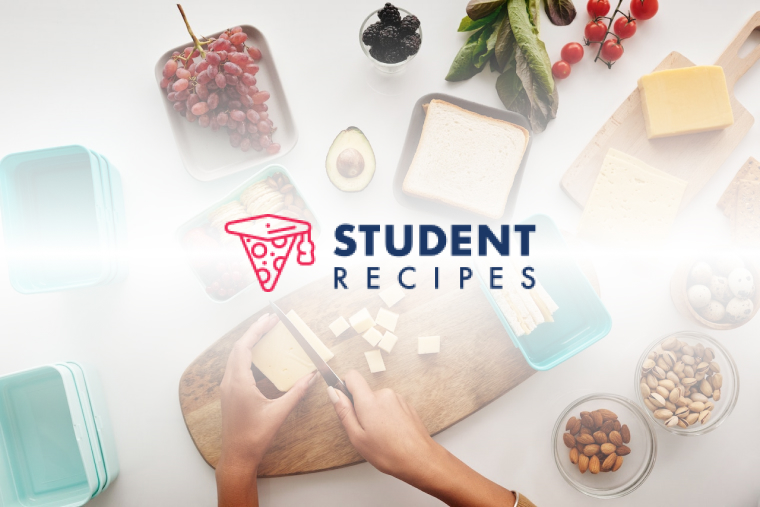 Delish Smoked Salmon Pasta!
Simple, healthy, but kinda fancy pasta dish to impress!
Ingredients
Instructions
STEP 1:
Cook or pasta in salted boiling water for about 8-10 minutes.
STEP 2:
as the pasta is cooking, chop your salmon, tomatoes and wash the spinach.
STEP 3:
drain the pasta and add in the yogurt (how much you put in depends on how saucy you want it).Tomatoes, salmon, spinach and the juice of the lemon.
STEP 4:
mix it all up until the spinach has wilted a bit.
STEP 5:
top with some parmesan if you want and enjoy!