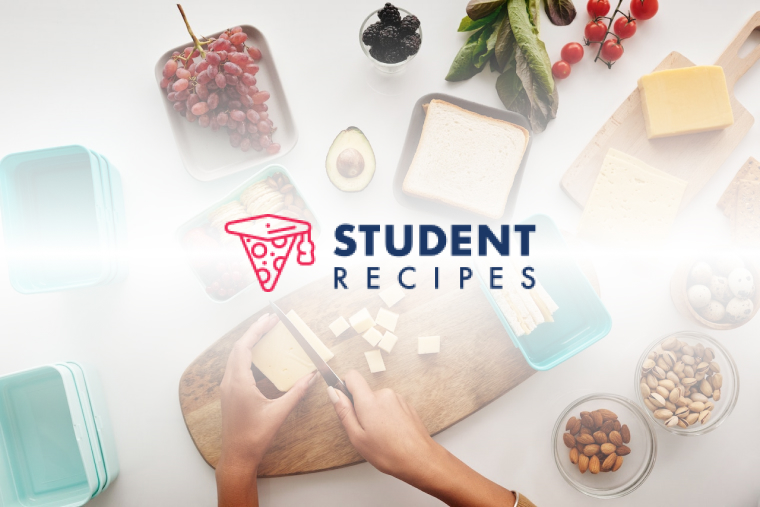 Dine out… of a tin
EVERYTHING FROM A CAN! Super filling, cheap, yum and quick.
Ingredients
Instructions
STEP 1:
1. Open all the cans.
STEP 2:
STEP 3:
2. Cut the corned beef in chunks/cubes – bit size.
STEP 4:
STEP 5:
3. Heat EVERYTHING together in a saucepan or pot on the stove.
STEP 6:
STEP 7:
Enjoy as is or on toast. Very yum!! And perfect when you quickly have to slam somethin' together in a mo.