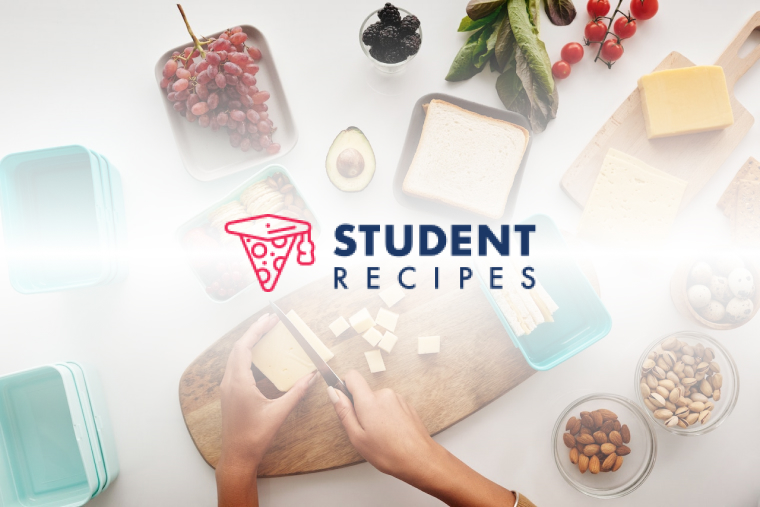 Double-whammy Arrabbiata
Jamie Oliver-style Arrabbiata pasta recipe
Ingredients
Instructions
STEP 1:
Start by pricking chillies all over with a knife and place in a large frying pan. Cover with 1cm of oil and let them sit over a really low heat to soften.
STEP 2:
STEP 3:
Add the garlic and oregano and fry gently for a few minutes. Stir in the tomatoes, then bring to the boil. Meanwhile start cooking your pasta in a separate pan.
STEP 4:
STEP 5:
Add some olive oil to a pan on a medium heat. Add the garlic and a few pinches of dried chilli (depending on how spicy you like it!). After a minute or so add the breadcrumbs and fry until the breadcrumbs are golden.
STEP 6:
STEP 7:
Drain the pasta, then add to the sauce and toss gently to coat. Divide between bowls and serve sprinkled with the chilli breadcrumbs.