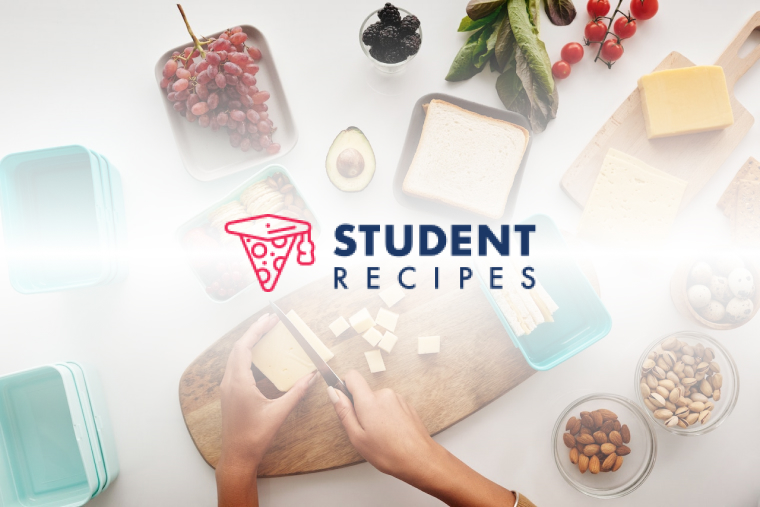 Dreamy Mash potatoes
Good occumpliment for mains =)
Ingredients
Instructions
STEP 1:
1) Peel the potatoes and chope into small pieces. Place them on the boil.
STEP 2:
2) Whilst waiting for the potatoes to soften grate the cheese
STEP 3:
3) Once the potatoes have softened remove them from the boild, drain the water and put them back in the pot.
STEP 4:
4) Add the cheese milk and butter and blend to form a smooth mash =)
STEP 5:
STEP 6:
*If you dont have a hand blender or a blitzer just let the potatoes boil for longer until they start to fall appart and then just use a fork to mash them up before adding the milk and cheese. This makes its less smooth but tbh i prefare lumpy-ish mash to pure smooth mash coz im wiered like that haha*
STEP 7:
STEP 8:
I keep meening to try use a little bit of smoked cheese with the chedder to mix things up a bit but ive yet to bother trying it. If i do il let you know how it goes =)
STEP 9:
STEP 10:
The only downside to this recipie is that its a bit of a faff to make =/ BUT if your having a mate over for dinner they can always give you a wee hand with the peeling ans washing of the potaoes 🙂
STEP 11:
STEP 12:
Enjoy =)