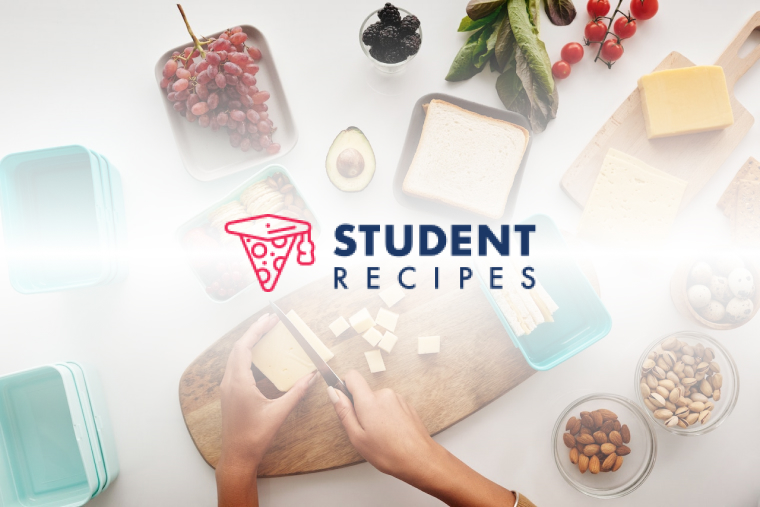 Easter nests.
Enjoy making these cakes with the kids.
Ingredients
Instructions
STEP 1:
+Cut up the shredded wheat into tiny pieces.
STEP 2:
+Then cut up the chocolate and heat in a saucepan till melted.
STEP 3:
+Put the pieces of shredded wheat into the saucepan with the chocolate.
STEP 4:
+When they are mixed together scoop the mixture into the cases.
STEP 5:
+Put in fridge for 2 hours.
STEP 6:
+Then decorate with mini eggs and any extra chocolate and chicks.