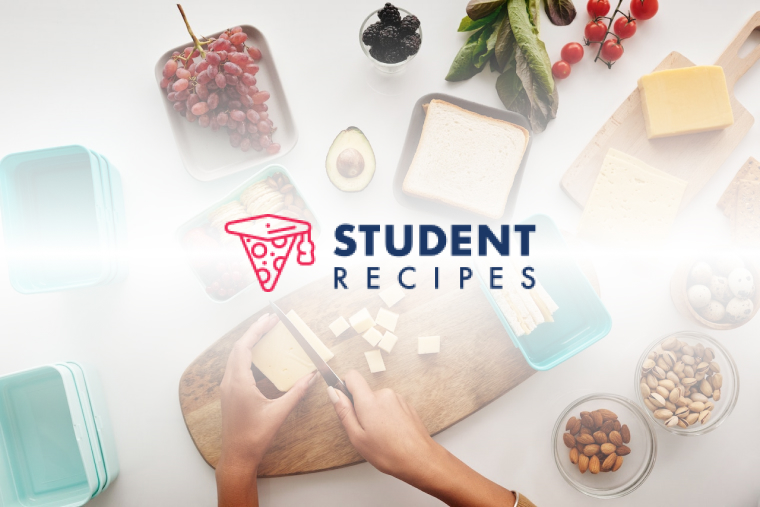 Easy banana hot chocolate
yumeeeeeee! ! !
Ingredients
Instructions
STEP 1:
Heat milk in saucepan over medium heat.
STEP 2:
Just before the milk boils, whisk in the chocolate.
STEP 3:
Remove from the heat and add the cinnamon and sugar.
STEP 4:
Add mashed banana, whisk well.
STEP 5:
Pour into mugs.
STEP 6:
2-4 servings.