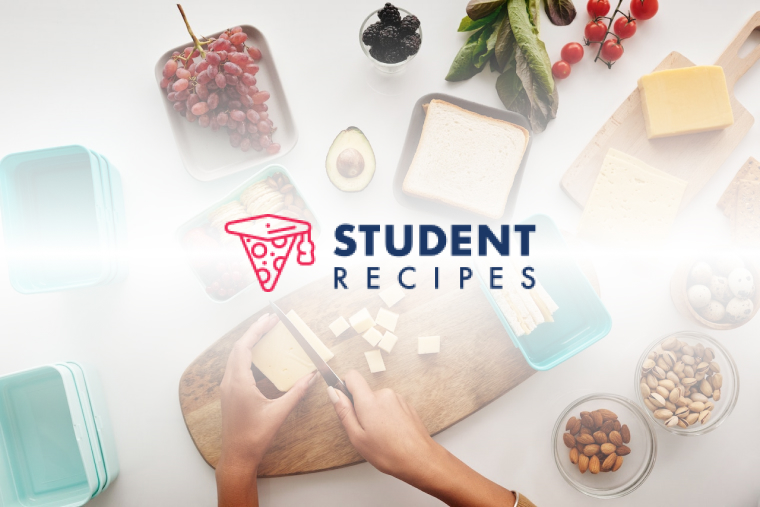 Easy Cheap Meatballs
Four easy cheap ingredients and 20 minutes
Ingredients
Instructions
STEP 1:
Preheat over to 325 degrees
STEP 2:
in the sleeve crush up the soda crackers till they become a light crumb consistency.
STEP 3:
then in a bowl combine crumbs with all other ingredients and mix well until everything is combined together.
STEP 4:
now take an ice cream scoop or your hands and make the mixture into meatball form. Try and make sure they are all the same size for cooking time.
STEP 5:
now pop in the oven for about 15-25 minutes or until browned and crispy as you like! You can also put them in a frying pan on stove covered on about low-medium heat for same amount of time! Enjoy!!