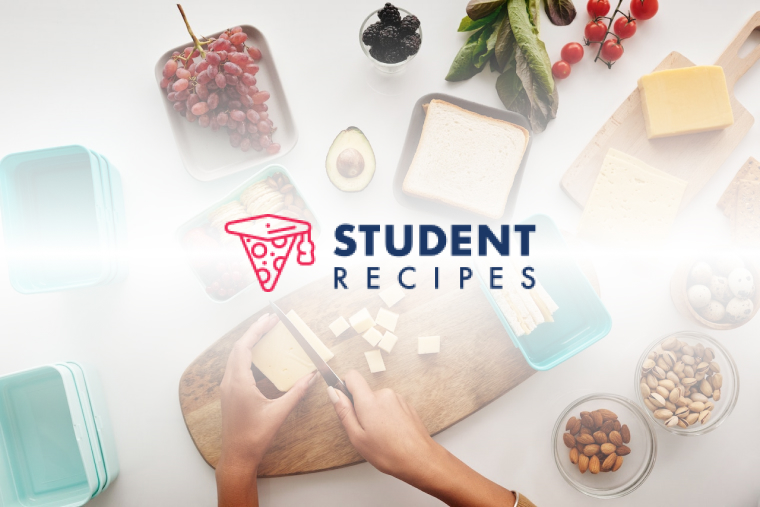 Easy, Cheap Veggie Tortillas+ Salsa
Quick and easy, makes in less than 10 minutes!
Ingredients
Instructions
STEP 1:
Add your cooking oil to your pan, when hot lay your tortilla straight out on your pan. Fry for about 10 seconds then apply all finally chopped vegetables to one side of the tortilla. On top of the vegetables add the slices of cheese. Fold the other half of the tortilla on top of the cheese, as if a half circle. Fry on both sides for about 45-60 seconds and eat.
STEP 2:
STEP 3:
salsa:
STEP 4:
STEP 5:
finely chop all vegetables and add together, then add water and lime juice. Blender may be used for smaller chunks of vegetables.