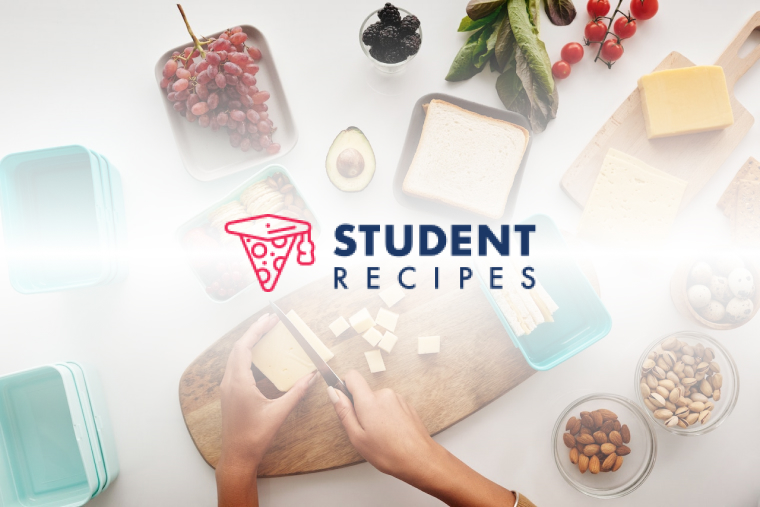 Easy Cheesy Pasta
Easy pasta..
Ingredients
Instructions
STEP 1:
Pour some boiling water into a pan and re-boil.
STEP 2:
Snap up the spaghetti and put into pan
STEP 3:
Leave to cook for a few minutes
STEP 4:
Crush and chop the garlic and add half to the pan.
STEP 5:
Chop a quarter of the tomato and add half to the pan.
STEP 6:
Leave to cook stirring it often.
STEP 7:
STEP 8:
When cooked (nice and soft) drain the water off.
STEP 9:
STEP 10:
Add the white wine vinegar and leave it to cook constantly stirring. turn the heat on. Add the remaining garlic and tomato.
STEP 11:
STEP 12:
Drain this and put the pasta into a small dish.
STEP 13:
STEP 14:
Put the cheese on top and grill for a minute or so..
STEP 15: