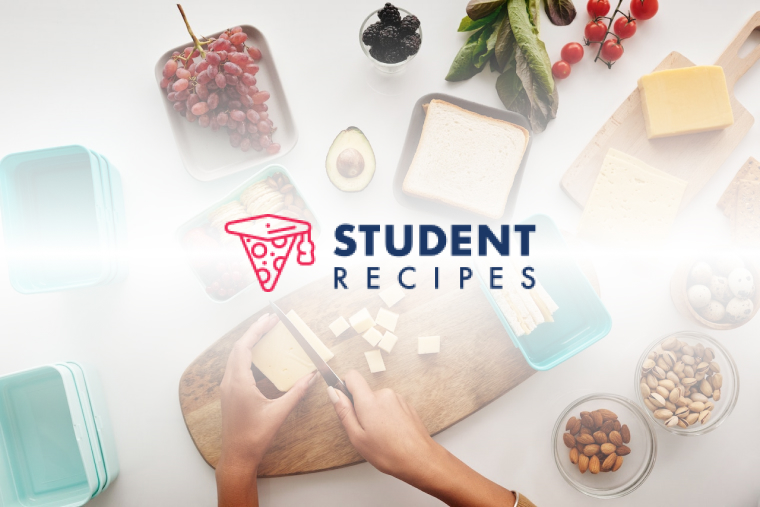 Easy Chocolate Fudge
award-winning and friendship-making
Ingredients
Instructions
STEP 1:
1- Lightly grease an 8-in square cake pan
STEP 2:
STEP 3:
2- Break the chocolate into pieces and place in a large saucepan with the butter and condensed milk
STEP 4:
STEP 5:
3- Heat gently, stirring until the chocolate and butter melt and the mixture is smooth. Do not allow to boil!
STEP 6:
STEP 7:
4- Remove the pan from heat. Beat in the vanilla extract, then beat the mixture for a few more minutes until thickened. Pour it into the prepared pan and level the top.
STEP 8:
STEP 9:
5- Chill the mixture in the refrigerator until firm.
STEP 10:
STEP 11:
6- Tip the fudge out onto a cutting board and cut it into squares to serve.
STEP 12:
STEP 13:
TIPS:
STEP 14:
STEP 15:
– Don?t use milk chocolate as the results will be too sticky.
STEP 16:
– Store the fudge in an airtight container in a cool, dry place for up to 1 month. Do not freeze.
STEP 17: