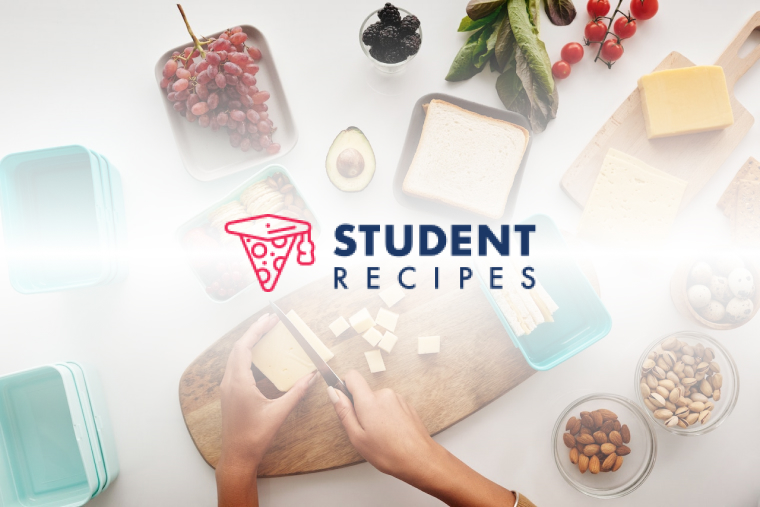 Easy miso soup
Healthy miso soup!
Ingredients
Instructions
STEP 1:
Put the water in a saucepan and put on a low heat.
STEP 2:
STEP 3:
Cut the spring onion into circles
STEP 4:
STEP 5:
Put the spring onion and half the stock cube into the pan
STEP 6:
STEP 7:
Stir and put on a medium heat
STEP 8:
STEP 9:
When the water is slowly bubbling put the noodles (how many is your choice) in the pan
STEP 10:
STEP 11:
Take a little bit of the soup out and mix with the miso paste, put the mixture into the soup and stir
STEP 12:
STEP 13:
Season and serve!
STEP 14:
STEP 15:
Just the way my mammy made it!