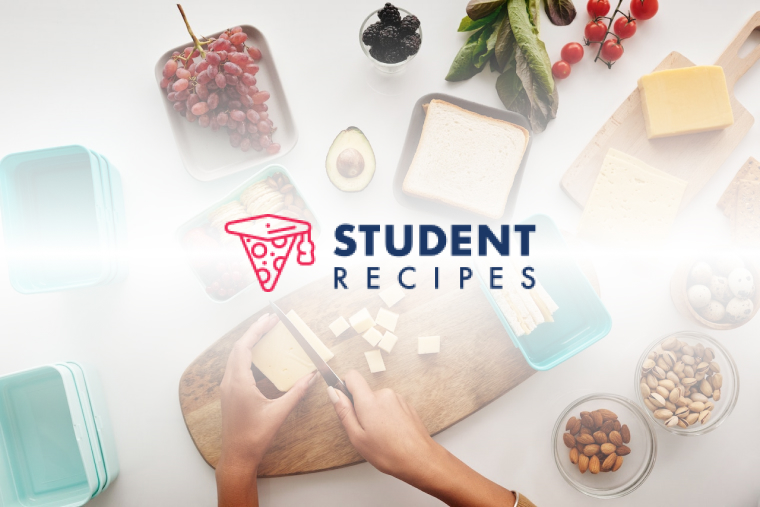 Easy Pasta With Cheese
10 minutes yummy pasta with cheese
Ingredients
Instructions
STEP 1:
1) boil water in a pan. Put the carrots to boil for 3 minutes before putting in the pasta and boil till "al dente".
STEP 2:
STEP 3:
2) drain off all the water, add in cream style corn and cook for approximately 1 minute before removing from stove.
STEP 4:
STEP 5:
3) put in a microwaveable bowl and add cheddar cheese. Reheat for 20 seconds in the microwave.
STEP 6:
STEP 7:
4) serve!