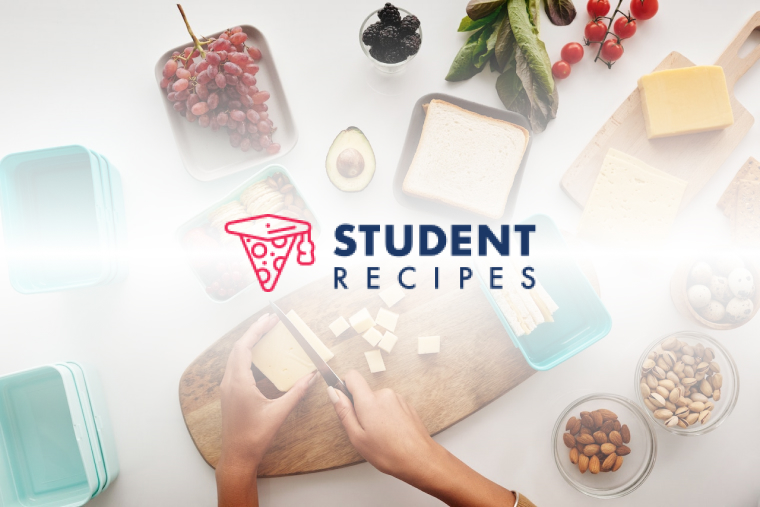 Easy Poached Egg on Toast
Easy Poached Egg on Toast. Great for any meal of the day!
Ingredients
Instructions
STEP 1:
1. Put the pan of water on the hob and heat it till the water is at a rolling boil. To speed things up, you could always use pre-heated water from the kettle instead of cold tap water.
STEP 2:
STEP 3:
2. When the water reaches a rolling boil, add your white vinegar and give it a quick stir. Taking your egg, or eggs, crack them one at a time directly into the boiling water. Don't worry if they look a little stringy at first! Make sure you take a note of the time, as they'll be cooked in 3 minutes. If you want the yolk/yellow to be hard, then leave them in for 4 minutes.
STEP 4:
STEP 5:
3. Whilst the eggs are cooking, put your bread into the toaster.
STEP 6:
STEP 7:
4. After the three or four minutes, take the pan from the heat. Using a large spoon (one of those serving spoons with holes in works best) take the eggs from the water and set them onto the tea towel or kitchen roll and then carefully dab both sides dry. This gets rid of any vinegar/water on them, so you needn't worry about the taste.
STEP 8:
STEP 9:
5. If you want to, butter your toast. Place the eggs on the toast, and then enjoy!
STEP 10:
STEP 11:
—
STEP 12:
STEP 13:
I'd not recommend trying to cook any more than three eggs a time in a standard sized pan. If the eggs are going stringy, then you could try to:
STEP 14:
* Add a little more vinegar to the water. This helps keep them together.
STEP 15:
* Make sure the water is boiling properly before adding the eggs.
STEP 16:
* Drop the eggs from as short a distance above the water as possible. (But be careful not to get burnt).
STEP 17:
STEP 18:
If you wanted to, you could also have the eggs on their own or with other things, such as potato waffles, bacon, salmon, etc.