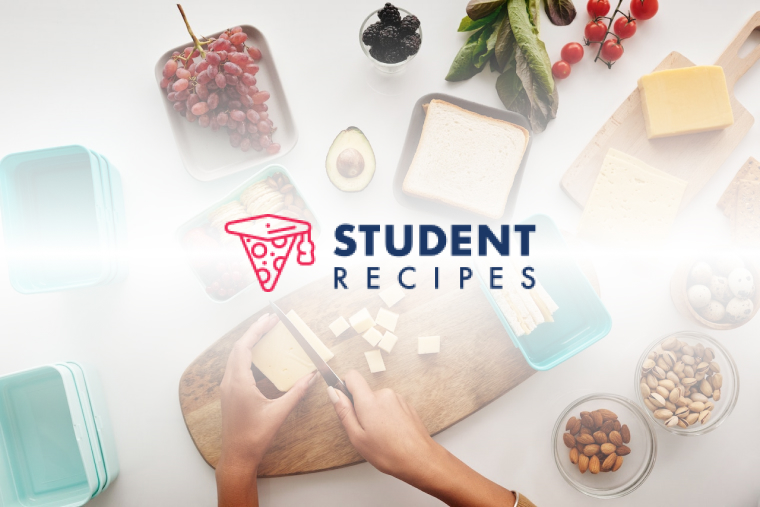 Easy Potato Pan With Vegetables
Cheap. no fancy ingredients. low-cal. filling. delicious.
Ingredients
Instructions
STEP 1:
1. Heat water up (in water boiler), then add appropriate amount of vegetable broth; set aside
STEP 2:
2. Wash and dice potatoes, bell pepper, and red onion
STEP 3:
3. Heat up oil in pan, add potatoes first, then the bell pepper and onion a little later. Season with pepper and other spices at will. Roast lightly for a few minutes.
STEP 4:
4. Add broth and let everything simmer on medium heat for about 20 minutes until potatoes are soft. Make sure the potatoes are covered by the broth
STEP 5:
5. Opt. Mix in the cream cheese into the remaining broth for creaminess
STEP 6:
STEP 7:
(i also uploaded this on allrecipes.Com)