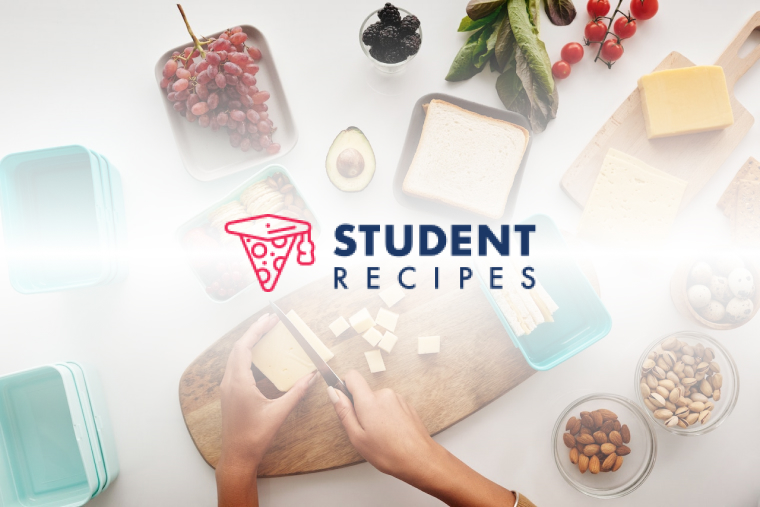 Easy roast
Cheap, quick and nice =)
Ingredients
Instructions
STEP 1:
Pre heat oven
STEP 2:
Peel potatoes, and chop them up (thin but not too thin)
STEP 3:
Put the chopped potatoes into a casserole dish with some cooking oil, but them in the oven.
STEP 4:
Boil the chicken.
STEP 5:
Chop up the onion,
STEP 6:
chop up the chicken when its cooked.
STEP 7:
Put the chopped onion and chicken on top of the potatoes with some more oil and let roast in the oven for about 10 minuets or until the potatoes are golden brown.
STEP 8:
STEP 9: