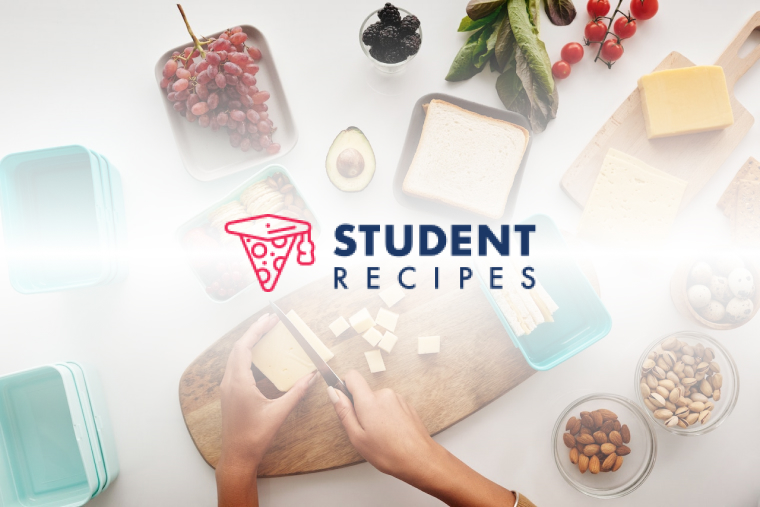 Easy Sticky Bun Toast.
Delightful, and a good breakfast 🙂
Ingredients
Instructions
STEP 1:
Take bread,
STEP 2:
smear the tablespoon of syrup on one side.
STEP 3:
place on oven rack at 350 degrees, syrup faced down.
STEP 4:
flip after one minute, after other side is done take out.
STEP 5:
take the butter and smear it on top of syrup, NOT ALOT.
STEP 6:
sprinkle sugar on top.
STEP 7:
STEP 8:
add cinnamon, if wanted.