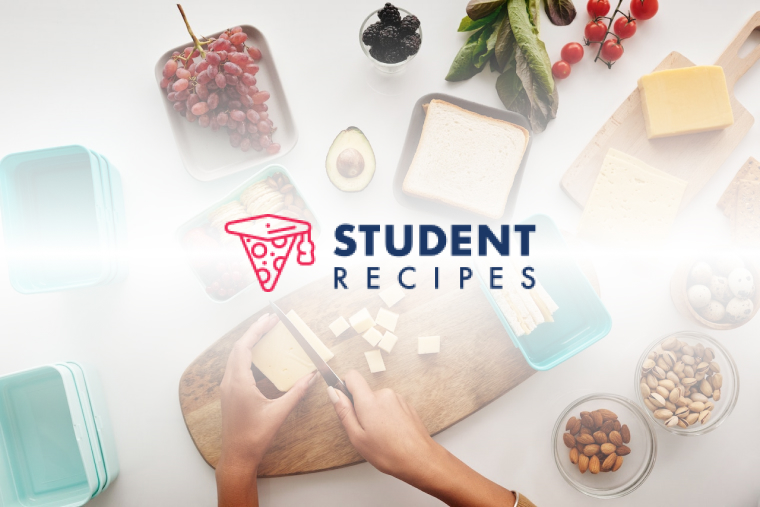 Easy Sweet and Sour Chicken
prep 10 mins cook 15 mins ready in 25 mins
Ingredients
Instructions
STEP 1:
Combine flour, garlic powder, salt, and black pepper in a shallow dish.
STEP 2:
Roll and coat chicken cubes in flour mixture.
STEP 3:
STEP 4:
Heat 2 tablespoons vegetable oil in a skillet over medium-high heat.
STEP 5:
STEP 6:
Cook and stir chicken in hot oil until not longer pink in the center and juices run clear, 8 to 10 minutes; remove and set aside.
STEP 7:
STEP 8:
Heat 1 tablespoon vegetable oil in the same skillet over medium heat.
STEP 9:
STEP 10:
Cook and stir celery, green peppers, and onion in heated oil until slightly tender, about 5 minutes.
STEP 11:
STEP 12:
Return chicken to the skillet.
STEP 13:
STEP 14:
Whisk ketchup, lemon juice, pineapple, and brown sugar in a bowl; pour into the skillet; bring to a boil.
STEP 15:
STEP 16:
Cook and stir chicken and vegetables in sauce until heated through, 2 to 3 minutes.
STEP 17:
STEP 18:
I made it!