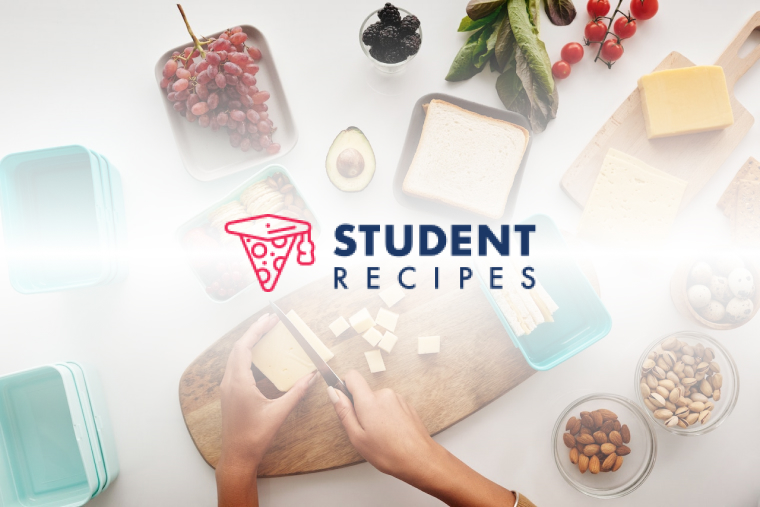 Easy Sweet Chilli Stir-fry
Great weekend choice easily made
Ingredients
Instructions
STEP 1:
Step 1
STEP 2:
cook the rice in a large saucepan of boiling water for 25 minutes or until tender. Drain.
STEP 3:
step 2
STEP 4:
heat the oil in a wok or frying pan over high heat. Add one-quarter of the chicken and stir-fry for 2-3 minute or until cooked through. Transfer to a bowl. Repeat in 3 more batches with remaining chicken.
STEP 5:
step 3
STEP 6:
add the carrot and snow peas to the wok and stir-fry for 1 minute. Return the chicken to the pan with the honey and soy sauce and stir-fry for 1 minute or until sauce boils and thickens slightly.
STEP 7:
step 4
STEP 8:
spoon the stir-fry among serving bowls. Serve with rice.