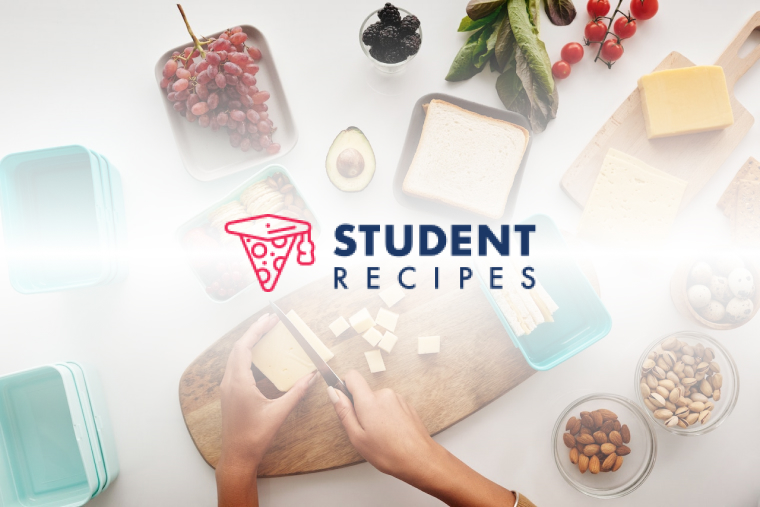 Easy to cook Jerk Chicken
Jerk Chicken, simple and easy to cook
Ingredients
Instructions
STEP 1:
First wash and trim the fatty bits off your your chicken (optional)
STEP 2:
Tablespoon of jerk paste, paprika, all purpose into a mixing bowl then add a desirable amount of BBQ sauce, the texture needs to be a smooth consistency so that it can smoother your chicken.
STEP 3:
STEP 4:
You can be experimentive in this stage, by adding other sauces likes nandos sauces or other powdered seasoning such as herbs or spice.
STEP 5:
STEP 6:
Add the chicken to mixing bowl and get stuck in mixing all the mixture over the chicken so it sticks to the chicken and is nicely coated, u may add a lil oil if your mixture is to thick or add more seasoning or paste or sauce if too runny..
STEP 7:
Cover and leave in fridge until ready to cook, by leaving the chicken you are allowing the flavours to soak into the meat.
STEP 8:
STEP 9:
Put seasoned chicken on a baking tray and cook at a moderate heat for 1-2 hrs depending on the size of the chicken and the heat of the oven..The chicken will be done when it has browned, the browner the better in my eyes..
STEP 10:
STEP 11:
Serve with rice, chips, salad, pasta what ever you wish