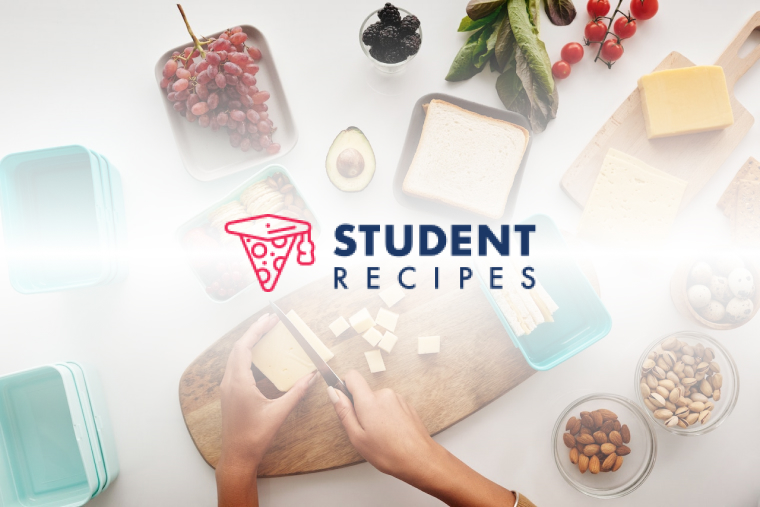 Easy Tomato & Basil Pasta
Very Quick and very yummy! Serves 2
Ingredients
Instructions
STEP 1:
You can do this whilst the pasta is cooking.
STEP 2:
Tip the tomatoes into a pan on a high heat.
STEP 3:
Stir in the basil.
STEP 4:
Mash the garlic clove and stir in.
STEP 5:
Season with salt and pepper.
STEP 6:
It's up to you how long to cook it for – I do it while the pasta is boiling and it turns out perfectly!