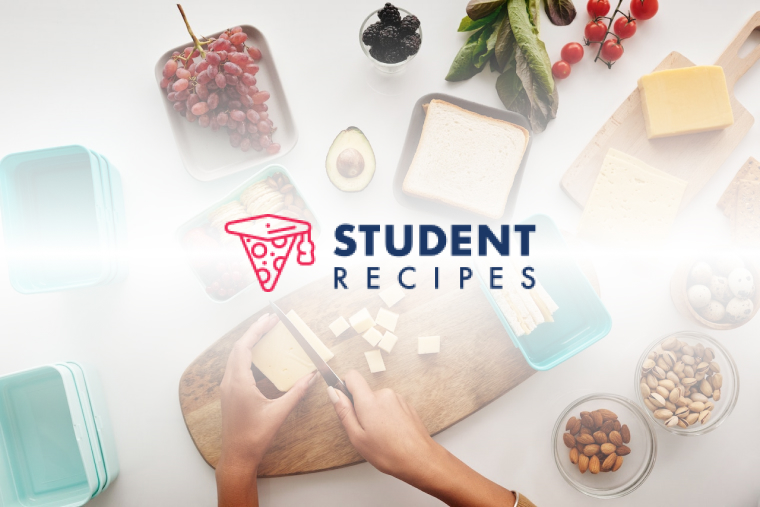 Easy veggie carbonara
Simple, filling and tasty.
Ingredients
Instructions
STEP 1:
1. Put spagetti in a pan and cook.
STEP 2:
2. Whilst the spaggetti is cooking, add 1 tspn of cornflour to a good slosh of milk and mix. Then a good dollop of soft cheese and cook. Don't bring to the boil! Add baco-bits of ham when the sauce has tickened and/or the cheese has melted. If the mix boils before the spagettii is cooked, then turn the sauce off and heat through again when the spagettiii is cooked.
STEP 3:
3.Mix the sauce and spagettii together when they're both ready.
STEP 4:
4. Serve with a sprinkle of dried cheese or parmesan, or any greated cheese.