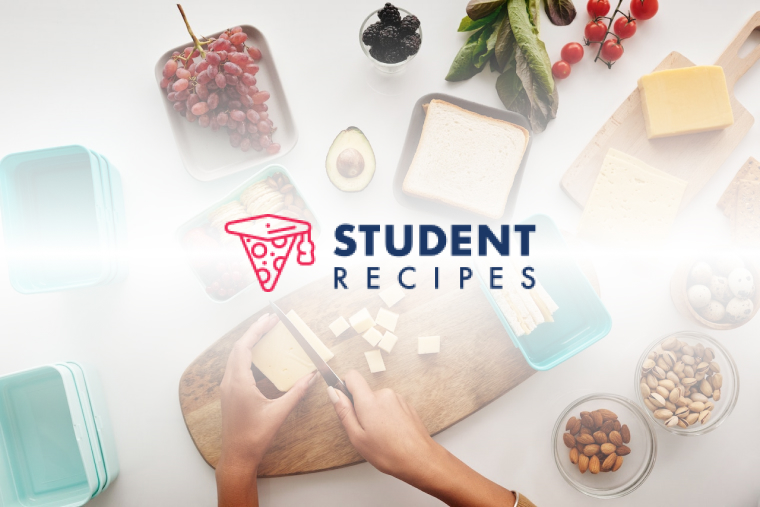 Easy-Peasy Cottage Pie
Easy method, simple ingredients, tasty outcome!
Ingredients
Instructions
STEP 1:
1. Dice the potatoes and put in boiling water with a little salt, bring to the boil.
STEP 2:
2. Fry off the onion, mushrooms, carrots, broccoli stem and other veg in a little oil.
STEP 3:
3. Add the beef mince to the pan, fry off and mix all ingredients together.
STEP 4:
4. Crumble the stock cube, or gravy granules over the meaty mix, and stir in.
STEP 5:
5. Put a generous squirt of tomato ketchup and stir into the mixture. Leave to simmer on a low heat for few minutes.
STEP 6:
6. Once potatoes are soft, drain, add little milk and butter and mash.
STEP 7:
7. Season the meaty mixture with salt, pepper and oregano to taste. Transfer to an oven proof dish. Spread mashed potato over the top and grate cheese over potato.
STEP 8:
8. Bake in oven for 20-30mins or until cheese is melted and browning on top.
STEP 9:
9.Enjoy!