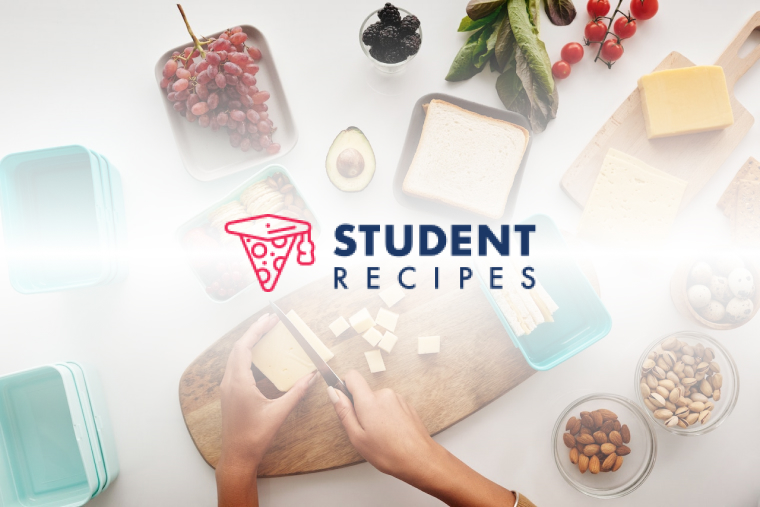 Egg, Bacon And Cheese Sandwich
A quick and delicous recipe for busy and hungry people
Ingredients
Instructions
STEP 1:
1. Put the bacon in a frying pan, then turn on the heat (medium heat). That way, the bacon will stay juicy
STEP 2:
STEP 3:
2. When the bacon is cooked, put it in a plate. Put the slices of bread in then pan till it's golden and crispy. Put the slices in the plate
STEP 4:
STEP 5:
3. Then put some oil or butter in the frying pan to medium/high heat till it's hot.
STEP 6:
STEP 7:
4. Crack the egg in the frying pan, let cook for about 45 seconds, then break the yolk and spread it all over the white part. Let it cook for about 1 minute or so
STEP 8:
STEP 9:
5. Flip the egg, and put immediatly the sliced/grated cheese all over the egg. Add garlic powder, onion powder or paprika… Put a lid over the pan, in order to keep the head inside and then the cheese will melt over the egg. It should be quick, so keep an eye on it.
STEP 10:
STEP 11:
6. Put the bacon on the first piece of bread, add some ketchup/mayonnaise…Add the egg with the melted cheese, and the last piece of bread and voila !
STEP 12:
STEP 13:
enjoy your meal !
STEP 14:
STEP 15:
(pardon my english, french is my first language, but i find this website really cool, and i wanted to share with you some recipes… Thanks for reading 🙂 !)