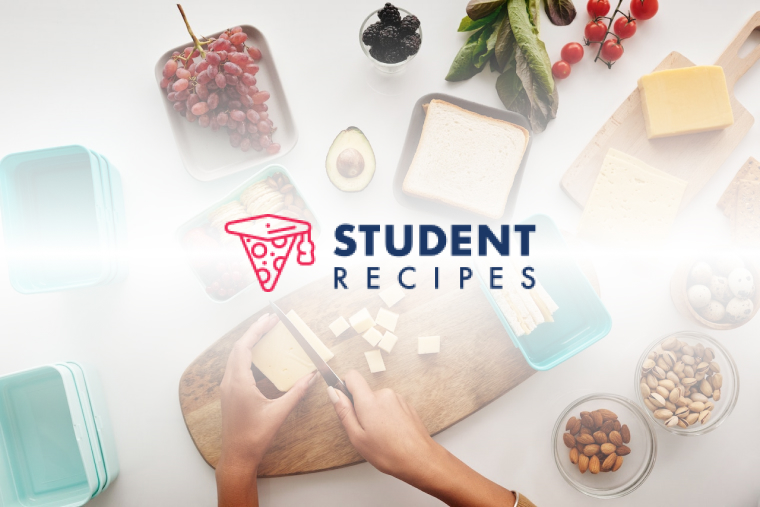 Egg, Bean, Cheese and Bacon Sarnie
Baked beans, cheese, ketchup, bacon and eggs.. in a toasted sammich! Great after a night out!
Ingredients
Instructions
STEP 1:
This is a crazy-quick recipe, preparation aside it will take you hardly five minutes. That's quick… if you have about twenty hands and can watch everything at once.. you may see alternative methods to achieve toasted sandwich nirvana, this is what I do:
STEP 2:
STEP 3:
After pre-heating the grill and a frying pan with ample oil:
STEP 4:
STEP 5:
GO GO GO!
STEP 6:
1: Chuck strips of bacon in grill
STEP 7:
1: Chuck beans in microwaveable container in for 3:20 (800w)
STEP 8:
1: Chuck bread in toaster
STEP 9:
1: Chuck egg in pre-heated pan, run away from the spitting
STEP 10:
2: Divide your attention 4 ways to cook all particulars
STEP 11:
3: When cooked, grab the toast, then starting with bacon throw the strips on to cover as much area as possible. If you don't start with bacon by the time your fumbling, hung-over hands finally get round to it, they will be aflame. 😉
STEP 12:
4: After the bacon, the order of what goes on next is at best a tertiary consideration. I pick between the beans and cheese… on it goes!
STEP 13:
5: Egg!
STEP 14:
6: Ketchup and seasoning, or other sauces, of course.
STEP 15:
STEP 16:
You probably don't want to eat it like a traditional sandwich as it will slop a metric ton of juices on you; I recommend cutlery! Enjoy, you hungry beasts. X-D