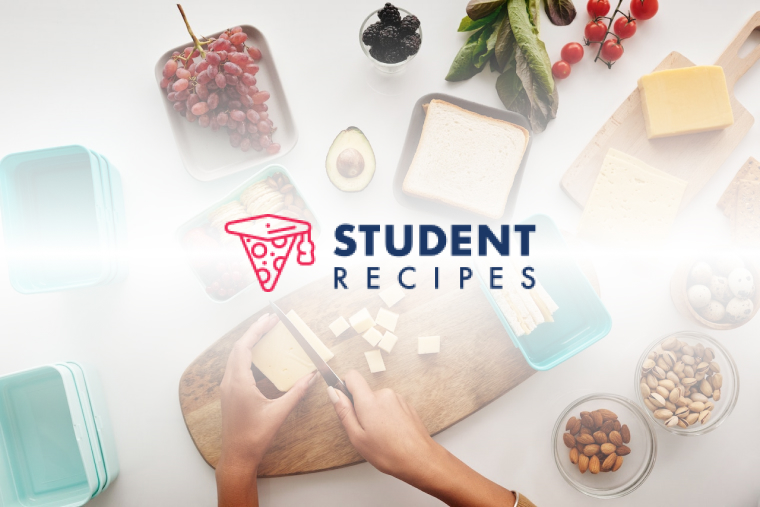 Egg – Free Cookie Dough!
Yum. 'nuff said!
Ingredients
Instructions
STEP 1:
1. Cream the margarine
STEP 2:
2. Add all the ingredients to margarine and stir the mixture well. For a coloured variant add a few drops of your desired food colouring to the mix!
STEP 3:
3. Store in a fridge (or freezer)
STEP 4:
STEP 5:
indulge in this heavenly treat by eating it with a spoon out of a container, or on top of cakes or sweet pies
STEP 6:
🙂
STEP 7:
STEP 8:
n.B. You might want to add some milk to the mix if you see that your dough is too thick. Also try experimenting with different ingredients for example replacing chocolate with a chopped up banana!