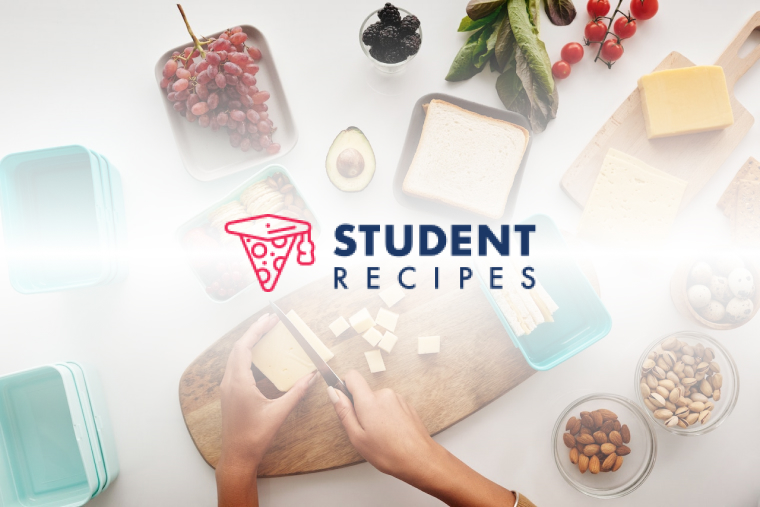 Egg in a Potato
Simple but filling
Ingredients
Instructions
STEP 1:
1. Cook the potato, if you have time, you can poke holes in it and back in a 175c oven for an hour, if short on time, poke it a couple times with a fork or knife and microwave it till it's cooked (around 5-7 minutes)
STEP 2:
STEP 3:
2. Cut off the top part of the potato, and scoop out the flesh that's inside, make sure there's some left so that the skin doesn't fall apart, the flesh can be used for a mash but will not be used in this recipe.
STEP 4:
STEP 5:
3. Place some cheddar cheese on the bottom of the hollowed out potato, then crack the egg into a small bowl and carefully pour into the potato. Sprinkle with some salt and pepper then top with more cheese.
STEP 6:
STEP 7:
4. Bake in a 175c oven for 15-20 minutes depending on how you like your egg done, I baked it for 20 and got a firm white but slightly runny yolk.
STEP 8:
STEP 9:
5. Enjoy!
STEP 10:
STEP 11: