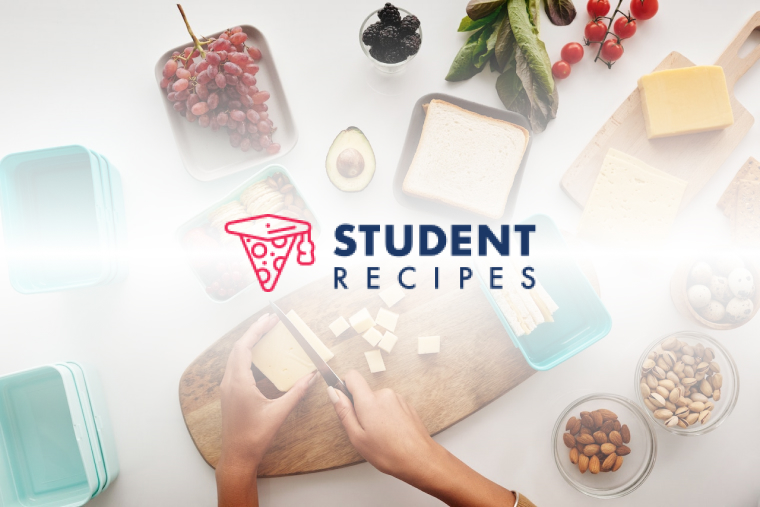 Egg Jaffle
Quick easy meal
Ingredients
Instructions
STEP 1:
I am australian, i know this is an american site, do you have jaffle makers, toasted sandwich makers in america?? They are the best thing since sliced bread.
STEP 2:
STEP 3:
i prefer my jaffle maker to my sandwich maker as it seals in the flavours better.
STEP 4:
STEP 5:
turn on jaffle maker
STEP 6:
STEP 7:
butter 4 slices of bread
STEP 8:
STEP 9:
when ready, place 2 slices of bread in jaffle maker butter side down
STEP 10:
STEP 11:
crack an egg on top of each piece of bread
STEP 12:
STEP 13:
crack lots of pepper on top
STEP 14:
STEP 15:
top with remaining bread, butter side up
STEP 16:
STEP 17:
close jaffle maker
STEP 18:
STEP 19:
when bread is browned nicely, it will be cooked.
STEP 20:
STEP 21:
the pepper really makes this i reckon.
STEP 22:
STEP 23:
you can put anything in a jaffle. Squashed banana is also really nice.
STEP 24:
STEP 25:
what my best friend's mum used to do in primary school, was make her banana jaffles the night before, wrap them in foil and that would be her lunch the next day, cold. I was always so jealous of her. 🙂