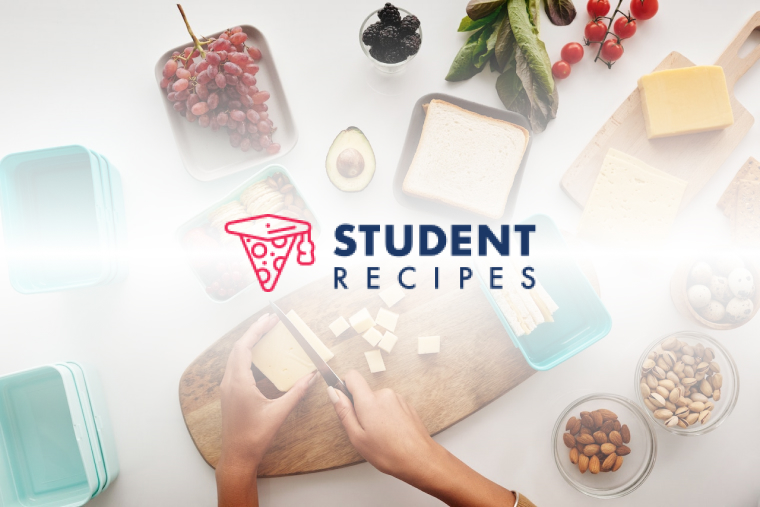 Eggy Mushroom noodles
pasta
Ingredients
Instructions
STEP 1:
Start boiling egg noodles.
STEP 2:
While boiling chop up mushrooms and dice garlic.
STEP 3:
When noodles almost done, put mushrooms in a pan with a splash of water.
STEP 4:
Fry on highish for a while and then add garlic.
STEP 5:
Fry a bit and then add cream lowering heat to medium low.
STEP 6:
add spinach and cover to steam the spinach.
STEP 7:
Season with pepper or whatever else.
STEP 8:
throw noodles in with the veggies to reheat.
STEP 9:
Serve covered in parmesan, if you like.