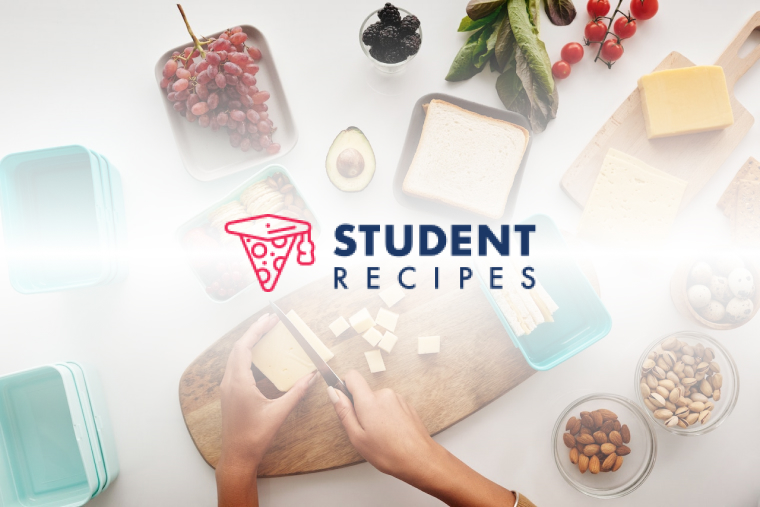 eggy rice nest
A twist to the English omlette!
Ingredients
Instructions
STEP 1:
Grease a microwave bowl with the oil/butten. Add all the other ingredients to the bowl and mix well( consistency should be quite liquidy, Might need to add more milk if a too-thick paste-like consistency obtained).
STEP 2:
Microwave on high power for a minute.
STEP 3:
Serve hot!