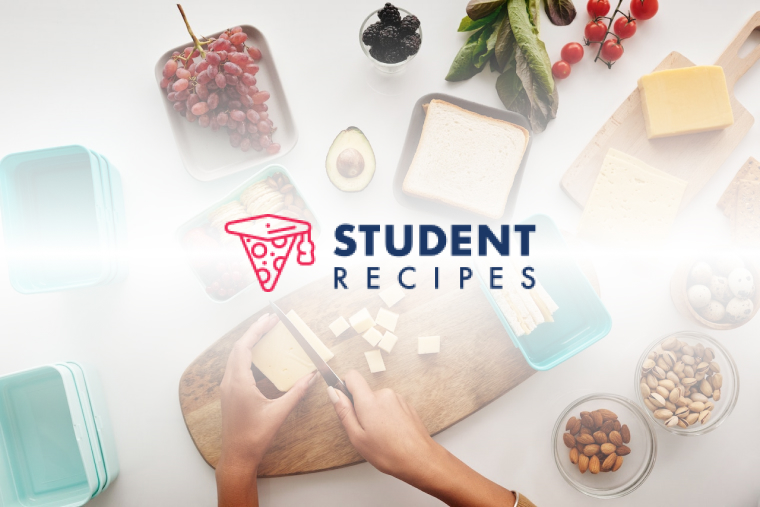 Epic Greek Salad
The quickest and easiest adapted greek salad
Ingredients
Instructions
STEP 1:
This should serve 1 hungry male or 2 people for dinner
STEP 2:
STEP 3:
Prep:
STEP 4:
Half the tomatoes and cut each half into thin strips
STEP 5:
Thinly slice the red onion
STEP 6:
Cut the cucumber into thin 1/4 chunks or strips if you like
STEP 7:
Cube the feta cheese
STEP 8:
STEP 9:
Layer the above prepared ingredients and olives into a bowl plate (or plate) in any order you like
STEP 10:
STEP 11:
In a small dish combine the pesto with some olive oil and stir well to make a dressing
STEP 12:
STEP 13:
*Place croutons in a side dish. If you want to make your own, chop some bread into small chunks and fry in some oil until crispy
STEP 14:
STEP 15:
Drizzle the dressing on top of the salad and enjoy!!
STEP 16:
STEP 17:
Note: The picture was when i did this the very first time. The croutons however weren't that good so make sure you chop the bread up into smaller chunks and fry well. Also the rest of the feta you can use to make cous cous which ill post a recipe of soon.