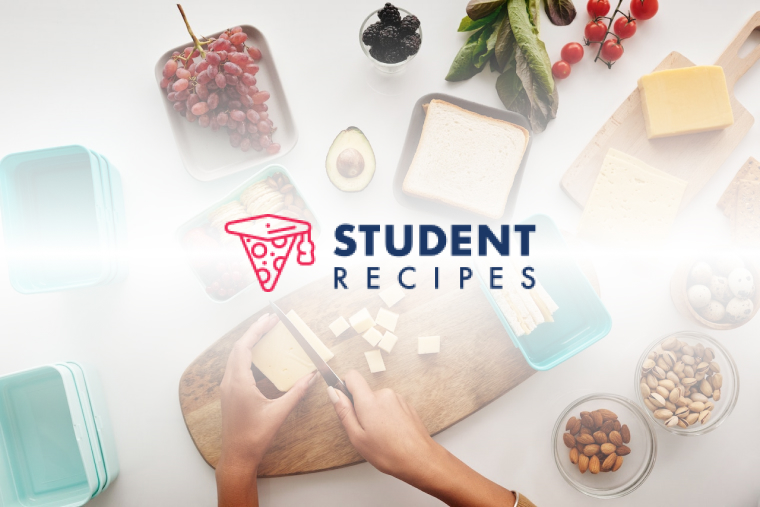 Eton Mess
For messy cooks & people who like variations!
Ingredients
Instructions
STEP 1:
MERINGUES FIRST!! (Preheat oven to gas mark 2 / 300*F / 150*C)
STEP 2:
1. Weigh out brown sugar and separate egg whites.
STEP 3:
2. Whisk the egg whites to form soft peaks (check they're done by tipping the bowl upside down.. if they don't move, they're perfect!)
STEP 4:
3. Add the brown sugar a tablespoon at a time, continue to whisk it into the egg whites until all the sugar has been mixed in.
STEP 5:
4. Line a baking tray with greaseproof paper and blob the meringues onto the paper (it doesn't have to be neat!)
STEP 6:
5. Turn the heat down to gas mark 1 / 275*F / 140*C and bake meringues for 1 hour (afterwards allow them to stand for 5 minutes to allow the sticky insides to set a little).
STEP 7:
STEP 8:
NOW FOR THE CREAM & FRUIT!!
STEP 9:
1. Whisk the double cream until it forms a thick/floppy mixture.
STEP 10:
2. Chop all of your fruit and stir in half off the fruit to the cream.
STEP 11:
3. Blend the other half of the chopped fruit to create a fruit purée.
STEP 12:
4. Mix in 2 tablespoons of the purée to the cream and fruit mix to give it a nice marbelled effect.
STEP 13:
5. Break up your meringues into rough bitesize pieces and mix into the cream (I find it's nice to add some to the bottom of the bowl and serve over the top so I get extra meringue!!)
STEP 14:
6. Serve up the cream/fruit/meringue mixture and pour a desired amount of the fruit purée over the top for a sauce….
STEP 15:
AND SERVE!! 😀