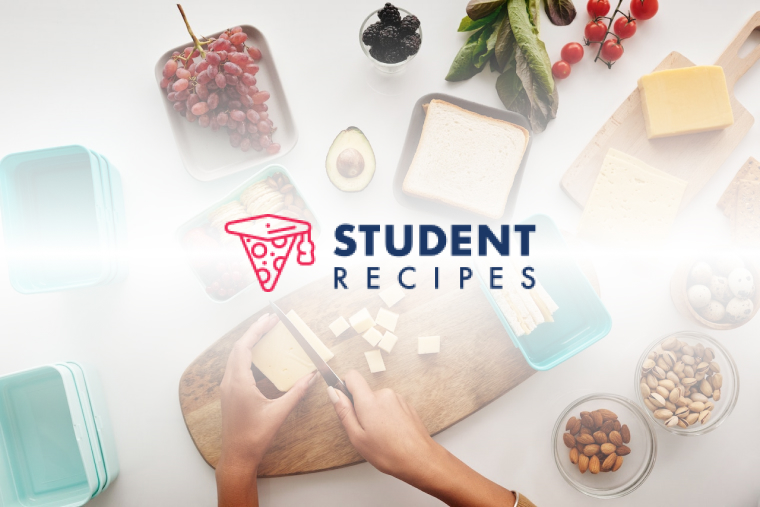 Fairy Cakes
These fairy cakes never go wrong, and they taste so good!
Ingredients
Instructions
STEP 1:
With a fork cream/mashthe sugar and butter together till it does pale and creamy.
STEP 2:
Crack the eggs into the butter and sugar mix and whisk with a fork or a whisk.
STEP 3:
Sift in the flour and baking powder a little at a time and fold in with a metal spoon carefully.
STEP 4:
Place cake cases on a baking tray or in a bun tin and fill each with a heaped table spoon of cake mixture.
STEP 5:
Place in the pre heated oven and bake for 10-15 minuets or until golen brown.
STEP 6:
STEP 7:
Once cooked leave to cool while you make up the butter cream.
STEP 8:
Again cream/ mash together the butter and icing sugar- add icing sugar till the butter cream goes really white ( you can never add too much) if it starts to go stiff add a bit of milk to loosen it and keep adding the sugar till you think its sweet enough.
STEP 9:
STEP 10:
Cut a circle in the top of the fairy cake so it goes half way down in depth. Cut the circle in half to make the wings.
STEP 11:
Fill with your butter cream and top with the wings
STEP 12:
STEP 13:
TaaaaDaaaaaa Done 🙂 now eat and enjoy the best fairycakes EVER.