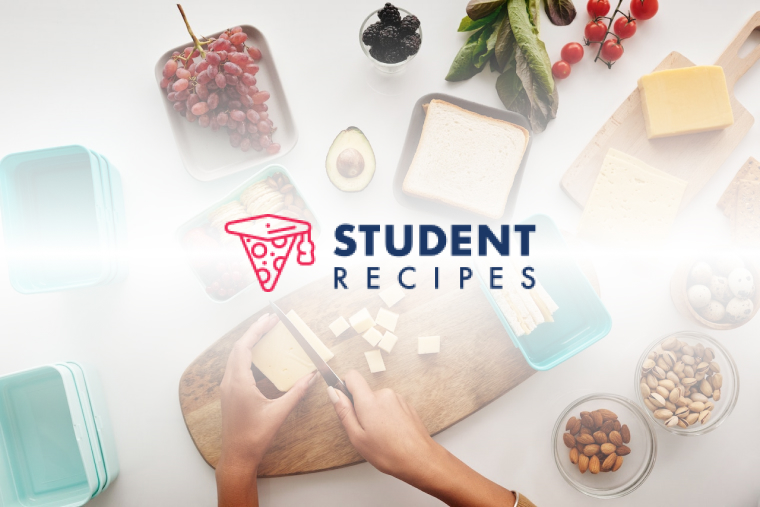 Fairy cakes
Yummmy fairycakes (No packet mix or blender involved)
Ingredients
Instructions
STEP 1:
Cream the butter and sugar together with a spoon, until the butter is two shades lighter.
STEP 2:
Add the vanilla essence.
STEP 3:
Whisk the eggs in a cup with a fork.
STEP 4:
Add a little of the whisked eggs and then a little flour, it helps if you sieve it in.
STEP 5:
Fold the ingredients together.
STEP 6:
Keep doing this until all the flour and egg has gone, (If you run out of one first it's OK, add the rest of the other on it's own)
STEP 7:
Give it all one last mix.
STEP 8:
Using two tea spoons scoop a heaped tea spoon of mix into each case. (it helps to keep the shape if you double up the cases)
STEP 9:
Cook on gas mark 5 for 15-25 minutes.
STEP 10:
Remove from oven and leave to cool.
STEP 11:
Enjoy yummy cakes