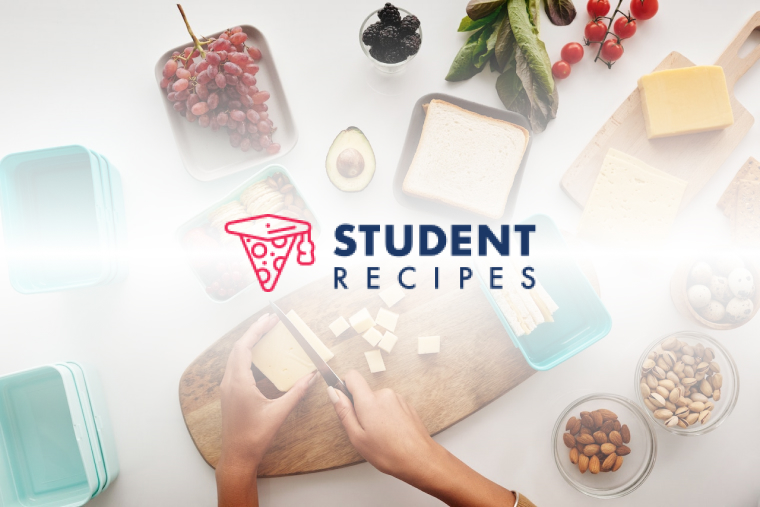 Fairy Cakes!
Simple and very yummy
Ingredients
Instructions
STEP 1:
1. Add the butter and sugar together in a bowl.
STEP 2:
2.Sieve into the bowl the baking powder n flour together.
STEP 3:
3. Add the eggs.
STEP 4:
4. Then add the vanilla essence.
STEP 5:
5. Mix all of the ingredients together until thick and creamy.
STEP 6:
6. Divide the mixture into cupcake cases, adding about a 2 heaped teaspoons of mixture to each (don't forget they rise!)
STEP 7:
7. Bake for 15-20 minutes on gas mark 4, or until they spring back when they are touched.
STEP 8:
8. Leave to cool and then decorate with nuttella and a chocolate button!
STEP 9:
9. Enjoy!