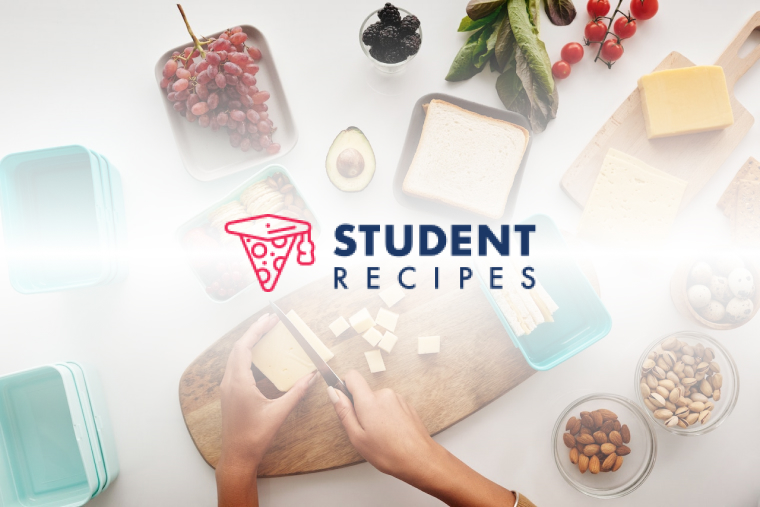 Fascinating Fajitas
Fajitas cooked in a traditional manner.
Ingredients
Instructions
STEP 1:
1. Put the pan on a medium heat and add a little oil. Add the chicken and leave to cook through.
STEP 2:
STEP 3:
2. Place the tortillas in a pan and drop a little water on top of the stack, cover with tin foil and place in the oven on a low heat.
STEP 4:
STEP 5:
3. Chop the onion, chilies and peppers and add these once the chicken is opaque.
STEP 6:
STEP 7:
4. Add the chili powder, tomato puree, garlic puree, pepper and lemon juice.
STEP 8:
STEP 9:
5. Stir until the onions are browned and the peppers are cooked. Turn the heat off and leave in the pan to remain warm.
STEP 10:
STEP 11:
6. Remove the tortillas from the oven and serve whilst still hot.