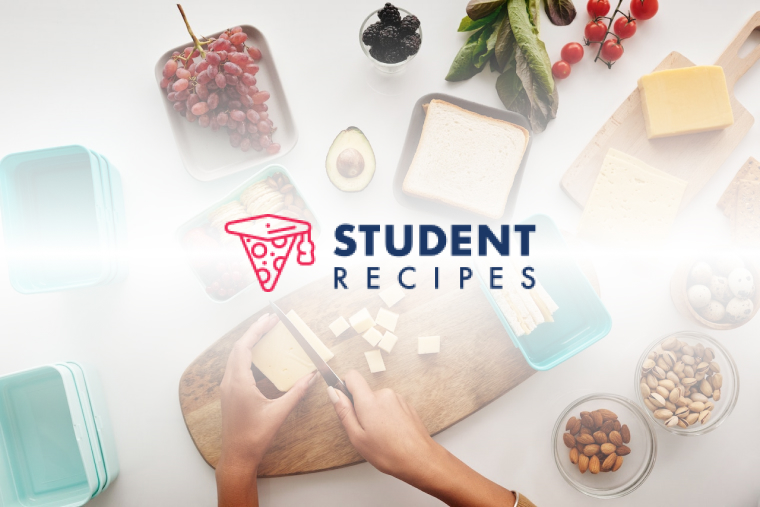 Feta-Spinach Chicken
Easy and quick
Ingredients
Instructions
STEP 1:
Heat up a pan with a bit of olive oil, while you slicing the chicken filets in stripes.
STEP 2:
Wash and spice( a bit of garlic and fajita spice) the meat before you heat it up in the pan.
STEP 3:
STEP 4:
While the chicken is getting a crisp brown colour you defrost the spinach in the microwave. Once it is defrosted the spinach needs a bit of lemon pepper and garlic before you mix it with the grated or crumbled feta cheese. Add the mixture to the crispy chicken stripes, if necessary with a bit of hot water.
STEP 5:
STEP 6:
Preheat the grill or oven and heat up the pita bread. (For lazy ones the toaster will do the job too 🙂 )
STEP 7:
STEP 8:
Keep stiring it on middle heat for about 5 minutes and add some more fajita spice if you like a strong taste. Cut the pita bread open and fill it with some of the spinach-chicken paste.
STEP 9:
STEP 10:
Enjoy – Guten Appetit – Bon Appetit