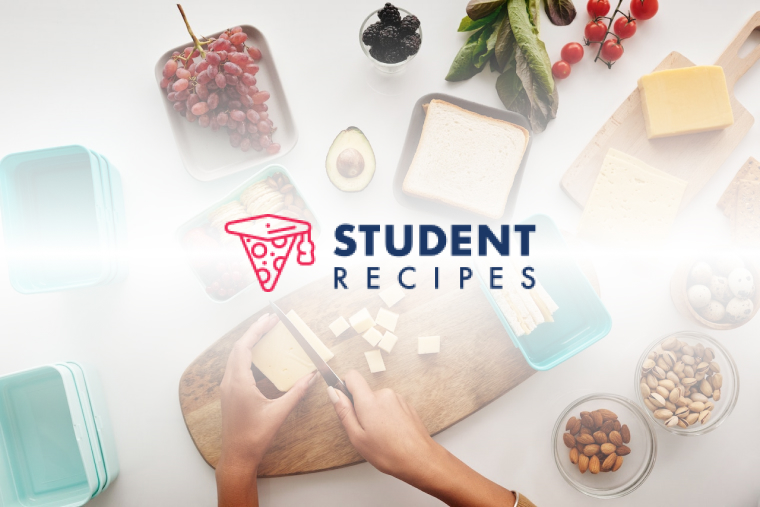 Filly-pasta(:
Quick easy, and so versitile
Ingredients
Instructions
STEP 1:
Add your pasta to a saucepan of water and boil until soft.
STEP 2:
STEP 3:
In the meanwhile, peel and chop the mushrooms and fry them in butter in a frying pan.
STEP 4:
STEP 5:
[Prepare and cook anything that you have decided to add in.]
STEP 6:
STEP 7:
Add everything together and serve.