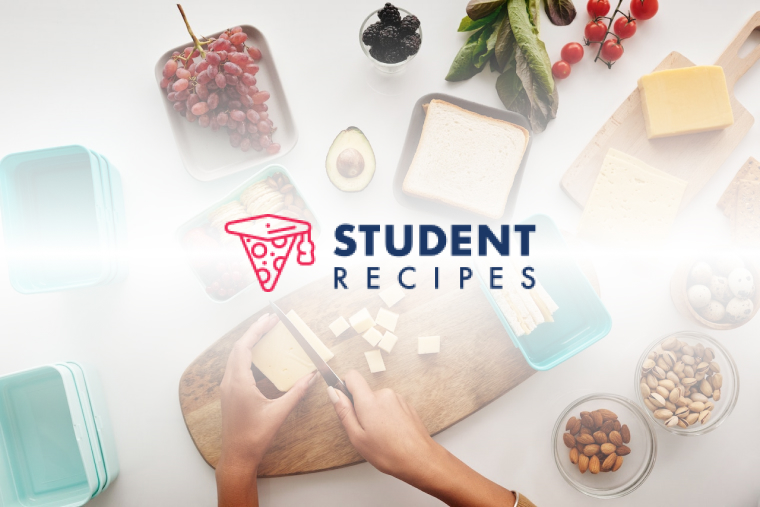 Fish Finger Bap
You simply can't beat a good fish finger bap.
Ingredients
Instructions
STEP 1:
1) cook the fish fingers according to the packet instructions
STEP 2:
2) warm through the bap if you like, in the toaster or pop in the oven for a few mintues
STEP 3:
3) once the fish fingers and cooked and piping hot, assemble your bap by spreading a bit of butter then piling up the fish fingers, lettuce and a big dollop of sauce between the warm bap.. Delicious !