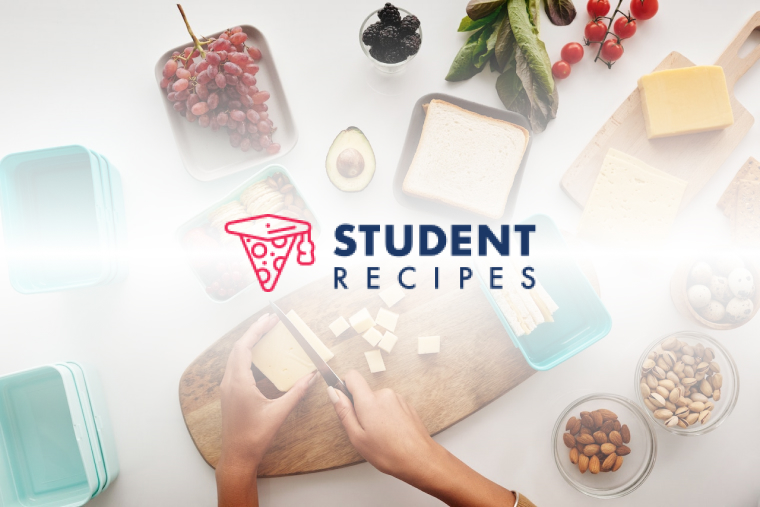 Fish lasagna
Yummy and looks impressive
Ingredients
Instructions
STEP 1:
1. Preheat the oven to 200c
STEP 2:
2. Melt the butter in a pan and add the onion and cook for about 5 minutes or until the onion is translucent.
STEP 3:
3. Stir in the flour and add the milk a small amount at the time and stir constantly to get a smooth sauce. Once you have got a smooth thick sauce remove it from the heat
STEP 4:
4. Add the fish and lemon juice to the sauce and season
STEP 5:
5. Cook and wash the spinach by covering it with boiling water and leaving it to cook for a few minutes before draining thoroughly
STEP 6:
6. Grease the bottom of a oven proof baking dish and add a 1/3 of the fish sauce, then add a layer of spinach and the lasagna sheets.
STEP 7:
7. Repeat until you have used up all the layers and finish with the fish sauce on the top.
STEP 8:
8. Sprinkle with parmesan and bake in the oven for 45 minutes.